Full-Color printed banners.
Infinity Banners Now - We are a full service small and wide format banner/poster printing company, a member of Sheboygans Infinity Solutions Group We can print as small as 8.5x11 or as large as you desire* See our prices and sizes page for more common sizes. If you provide the artwork/files we can print banners the same day and save you time! Free delivery within Sheboygan City limits. Volume discounts if you order more than two banners.
You can choose to waterproof and UV protect banners if you wish. This will further protect for a longer life
Additionally we are industry leaders in professional dynamic advertisements. Indoor advertising on TVs that provide movement and over time pay off the investment due to lowered printing costs. This system can can be easily updated by you daily, hourly, or weekly. Contact us today to talk about this exciting new technology!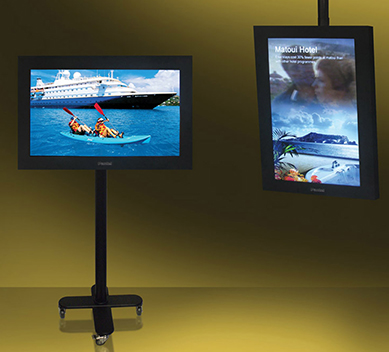 Welcome to Infinity Banners, custom design and printing of banners for any event, promotional event, business advertising, digital indoor signage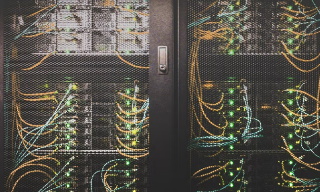 Prices & sizes. We can print small 8.5x11 to extremely large signs that can drape over a two story building. See our prices and sizes here for the banners and posters in Sheboygan and sorrounding areas.
Prices & Sizes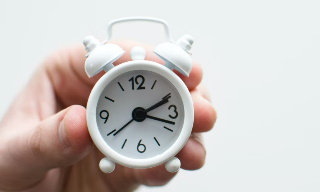 Our work speaks for itself when it comes to signs and banners. Static signs such as vinyl, paper, sticky window clings, and much more. Digital use of slide shows, multiple tvs/projectors/monitors speak to potential customers or display important information.
Our Work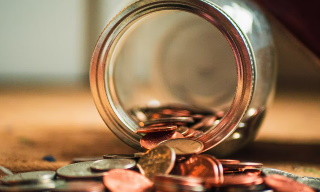 Contact us to start a custom price quote or simply ask a question. We are experts with indoor digital and vinyl full color graphics signage.
Contact