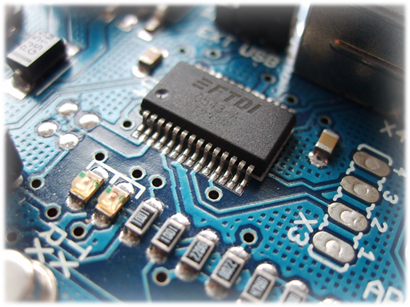 Custom Electronics Control systems
Process automation and control for your home or business, a world of possibilities
for Infinity Solutions Power Charger please contact Clayton at clayton@infincomputer.com or call 920-458-6989 for sales
DJ Services from Infinity DJ www.infindj.com | Photo Booth photobooth from Clayton's photo booth located in Sheboygan, WI for weddings and parties | Wedding DJ services from Infinity dj www.infindj.com also www.claytondjs.com Wedding | Sheboygan, WI Fon Du Lac, WI Manitowoc, WI Infinity DJ Services, DJ, Wedding, Photo booth, Photobooth, Sheboygan, WI, Wisconsin, Fon Du Lac, WI, Manitowoc, WI, Green Bay wedding DJ, Sheboygan wedding dj, sheboygan wedding videography, sheboygan wedding photo booth photobooth
If you know of someone getting married in the Sheboygan area be sure to check out www.infindj.com Infinity DJ for your wedding dj. Also videography from www.infinityphotopros.com.
for your wedding contact us today or if you are in need of premium services please do not hesitate to call
Why do we do what we do? It is to make your life easier, from providing superior computer repair in Sheboygan, to dj services for your wedding with photo both and professional wedding video, to money machine in sheboygan, as well as a new media player for tv ads in store.
Sheboygan Area Wedding Vendors List
Details are the key for providing simply the best services
Infinity solutions for your Service needs